Welcome to TWG Sport Peterborough, the best rated specialist for Porsche Bmw Mercedes Audi and VW.
We provide service repairs and maintenance on Porsche BMW Mercedes Audi and Volkswagen cars.
Our dealer trained staff provide a cost effective solution for running your prestige car.
No hidden costs

Low hourly rates

Qualified Staff

Full Dealer Diagnostics
25 years experience

Passionate about cars

1st time fix

We listen to your concerns
"TWG is the only Garage I trust with my BMW in Peterborough my BMW covers 50k Miles per year with no problems and now has 220k Miles on the clock!" Bill S from Castor"
"997 Turbo "Very impressed with there knowledge on Porsche, had my brakes replaced at a great price, very happy and would go back" Paul Wood Peterborough"
"You guys do great work for much less than the Mercedes Dealer.I been using this Garage for 7 years with no problems"Tim C from Stamford Lincs"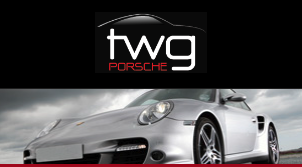 TWG Porsche provide servicing , Maintenance , Parts  in the Peterborough area. You can also browse and buy Porsche cars for sale.
Visit TWG Porsche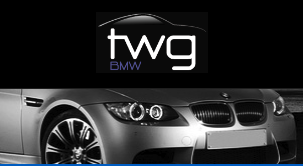 TWG BMW provide servicing, maintenance and parts on all BMW's in the
Peterborough area.
Visit TWG BMW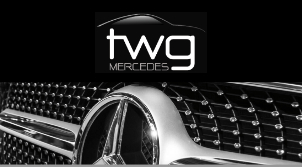 TWG Mercedes provide dealer standard servicing , maintenance and parts  for all Mercedes in the Peterborough area.
Visit TWG Mercedes-Benz
TWG Volkswagen provides servicing, Maintenance and  Parts for all VW's in the Peterborough area.
Visit TWG Volkswagen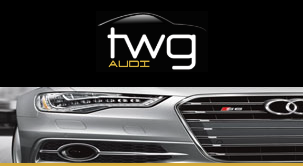 TWG Audi provides dealer standard servicing, mainteinance and parts on all Audi's in the Peterborough area.
Visit TWG Audi